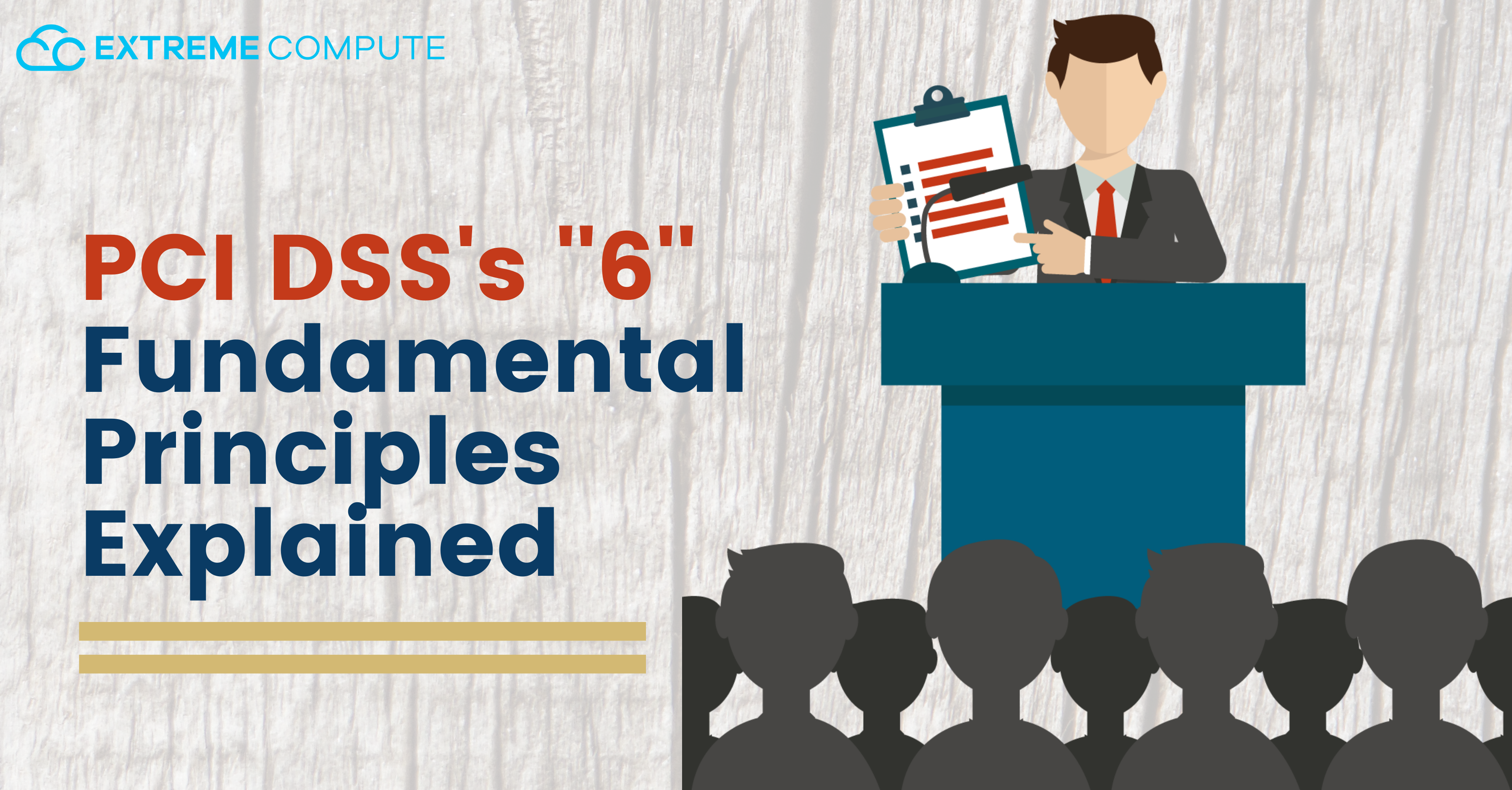 As per Payment Card Industry Data Security Standards (PCI DSS), businesses that store, handle, or send cardholder data must comply with PCI DSS. That's why organizations must follow the PCI DSS standard. Each stage of the payment card lifecycle is affected and despair in retailers or financial organisations can affect customers' credit. With weak payment security frameworks, customers lose confidence in merchants, banks, and other financial organisations.
HOW TO SECURELY CONNECT
How to securely print, process, transmit, or store payment card data? Companies that accept payments must protect cardholder data whether it is printed or transferred over a network to a distant server or service provider. Here are some pointers:
Make all vendor passwords complex and unique.
Limit traffic to your payment systems.
No "Any" in firewall rules.
Allow only approved traffic.
Allow only "established" links (for example, via stateful packet inspection or dynamic packet filtering).
Detect and block intrusions if available.
Set notifications.
To keep your internal addresses private, enable NAT.
Ensure you have the latest firewall fixes installed.
Replace or disable vendor default accounts before deploying a machine on a network.
Fix all known security issues in system configuration standards.
AES-256 for non-console admin access
Keep tabs on PCI DSS-eligible system parts.
Maintain security policies and procedures.
Their hosted environments and cardholder data must be secure.
CARDHOLDER DATA PROTECTION
Any data held on a credit card is cardholder data. Credit card data must be protected from unauthorised access whether printed, kept locally, or transferred over an internal or public network to a remote server or service provider.
In cardholder data:
Don't keep cardholder info longer than necessary and erase it periodically.
Don't store authentication data (even if it is encrypted).
Access to PAN beyond the first six/last four digits is restricted to authorised users.
Make PAN illegible.
Establish safeguards against necessary disclosure and misuse.
Encrypt cardholder data using cryptographic key management mechanisms.
Achieve consistency in the use of security rules and operational procedures.
MANAGE RISK- A company's payment card system is vulnerable, so it must be managed. Security processes, system architecture, or internal controls can all be exploited.
Contingency Planning:
Install antivirus software on any malware-prone systems.
Regularly scan with antivirus software and create audit trails.
Assure users cannot disable or modify antivirus software.
Achieve consistency in the use of security rules and operational procedures.
SECURE ACCESS CONTROL
Businesses can restrict PAN and other cardholder data access. Access should be business-driven. Access to computer media, paper records, and system hardware should be restricted. Logical access controls regulate mobile payments, wireless networks, PCs, and other computing devices.
Test Controls:
Only give staff access to system components and cardholder info.
Create an access control policy for cardholder data and systems.
Restrict access to cardholder data and systems for others.
REGULATORY NETWORKS
Networks link all payment infrastructure endpoints and servers. Vulnerabilities in network devices and systems allow cyber criminals to access payment card applications and cardholder data. To avoid exploitation, networks must be regularly monitored and tested.
Probing and Testing Required
Maintain user access logs to system components.
Automate system audit trails.
Keep track of all system components.
Set up time acquisition, distribution, and storage controls.
Keep audit traces safe.
Examine all system logs and security events for anomalies.
Keep three months of audit trail records for immediate review.
Critical security control system failures must be discovered and reported immediately.
Achieve consistency in the use of security rules and operational procedures.
Plan to detect wireless access sites.
Tracking approved wireless access points and responding to illegal wireless access points.
Conduct quarterly internal and external network scans.
Create an annual penetration testing plan that covers both internal and external testing.
Utilize network intrusion detection and prevention.
DATA SECURITY POLICY
A corporate security policy advises personnel of their security duties. It is vital that employees protect cardholder data.
Requirements
Make a security policy and share it.
Implement a yearly risk assessment.
Formulate critical technology usage regulations for all employees.
Ensure that all workers understand their security obligations.
Individualize or team-up security duties.
Pre-screen applicants to decrease the possibility of internal attacks.
Control who gets cardholder data.
Providers acknowledge their responsibility to protect cardholder data in writing.
Make a response plan in case of a system breach.
Quarterly checks are required to ensure workers are following security rules and procedures.
As easy as it may seem, it's becoming increasingly vital for businesses to have an outside party check on their compliance with the aforementioned measures. This should be done by a qualified assessor, according to Extreme Compute's recommendation.