Enterprise maintenance of Backup and Recovery
Backups for data storage seem to be a simple enough way to protect valuable business data from accidental erasure, application crashes, server mishaps, ransomware, and the countless other ways in which data becomes irretrievable. IT managers will soon find that implementing a comprehensive data security plan would require much more than pointing a backup solution to a space target.
It often requires a thorough examination of the tools available, comprehensive preparation, and a strategy for data recovery that delivers all that hard work.
Options for backup of business data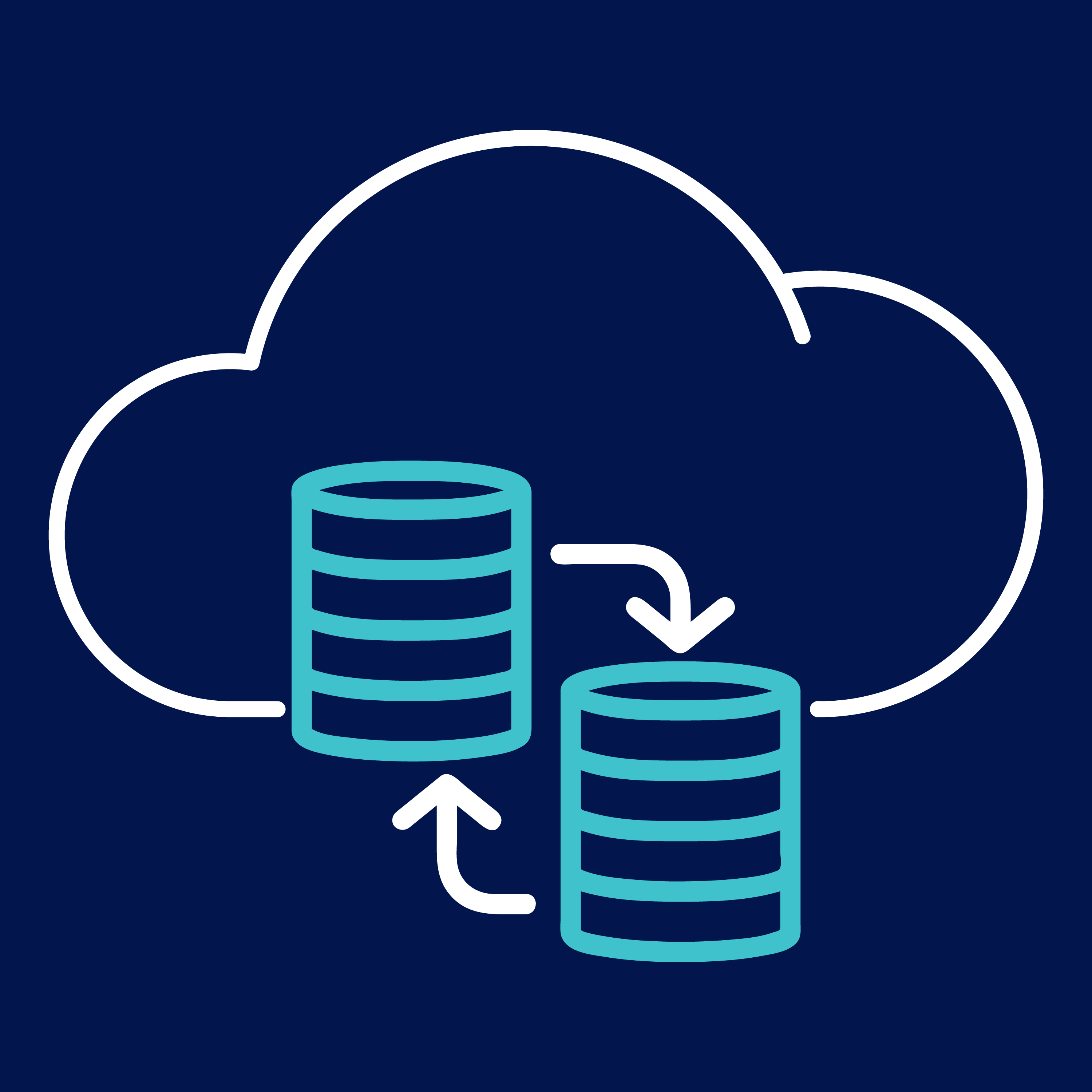 Companies making the most important choices in whether complete, incremental, conditional or synthetic full backups should be performed, settling on one or a mix of the four will depend on the requirements of an organization.
Total Backups : It offers the ultimate of data protection by saving all the files and folders of a device. Everything is saved as part of a set, so it's quite easy to keep track of backups. This strategy takes a toll on space and bandwidth on the downside, not to mention the time it takes to run a full backup.
Incremental Backups: These include the files added or modified since the last complete or incremental backup. It creates shorter backup periods and usually requires fewer storage space as it is built on an existing backup. One downside of using this approach is that it takes longer to recover data from an incremental backup as it requires full backup and subsequent incremental backups to get the data you want.
Differential backups: Differential and incremental backups may sound identical, but they serve different purposes. Differential backups will include files that have changed since the last full backup, a strategy that saves storage space since the recovery of data requires only a full backup and the last differential backup versus full backup and multiple incremental backups.
Synthetic backups: in cases with short backup times, synthetic total backups are usually used. It takes data from a complete backup and incremental backups to create another complete backup, mixing the benefits of each type of backup, namely completeness and lower resource impact.
Backup and Restore
Implementation and Plan, Now is the time to create a management plan for organizational backup and recovery. There is little hope, as with any new IT project, to get an effective strategy off the ground without knowing the existing IT infrastructure.
Needs more than a simple inventory

: a good plan should take into account the role the system plays in order of importance during the course of doing business, allowing IT departments to coordinate their assets and budgets accordingly. This typically requires consultation outside the IT department to managers and business units.

Understand the data volumes

: when it comes to budgets, having a good understanding of the data volumes involved in data backup will also have a major impact on how much the company is investing in backup solutions and storage capacity. Organizations also need to consider the rate of backups that may vary from system to system. A vital database server can need more frequent backups than a shared file repository that is seldom used by employees.

Consider the periods of retention of data

. Data storage costs money, and the easier it is to handle, the more it resides in the IT systems of an organization, archival tapes and offsite storage facilities. In short, it is unrealistic to keep data around indefinitely; ideally, businesses will shed data as they lose value or are no longer needed.

Compliance is central

: but be aware that companies in regulated industries also have to adhere to compliance requirements that allow them to protect and hang on data for defined periods of time, in addition to their own requirements. Again, it may be time to consult with others outside the IT organization, including the compliance officer for your company.

Consider Cloud Backup and Recovery

: Businesses are increasingly turning to cloud providers for backup and recovery services as a means of scaling back on expensive on-site backup storage investments and recovery sites for disasters.
Data security concerns:
Backups of data and protection go hand in hand.
Must be protected: Backups are, of course, an important way to recover from ransomware or other cyber attacks that can knock a device out of service. But backups are more than a safety-enhancing requirement, they themselves need to be safeguarded.
Packed with information that can reflect a whole server's contents (see complete backups earlier in this article), backups themselves are a tempting target for hackers and risks to insiders. To encrypt them is one surefire way to protect backups.
Backup and Encryption:
Fortunately, many of the same vendors often provide ways to encrypt backup data that provide backup solutions. Several providers, for example, offer end-to-end code authentication that meets targets for iSCSI / ABS, NFS and SMB. The option ensures that the data remains encrypted from the source to a storage destination on its way, and ultimately at rest.
Considering goals and objectives: Mirroring the juggling act as an active contingency plan, choosing one over the other depends on the goals and priorities of an organization. AES 256-bit uses a longer encryption key, offering a higher level of protection. AES 128-bit makes up for its shorter encryption key with faster processing of backup work.
Key management: Encrypted backups for corporate recovery methods add another wrinkle: key management
In the world of encrypted data, deleting and mismanaging keys means losing the ability to run backup data recovery operations. Key management technologies vary across different platforms, but they generally help backup storage administrators create and maintain a tight lid on their encryption keys to backup. To Get a tailored backup strategy for your organization, or to get insights further, feel free to hop in below.