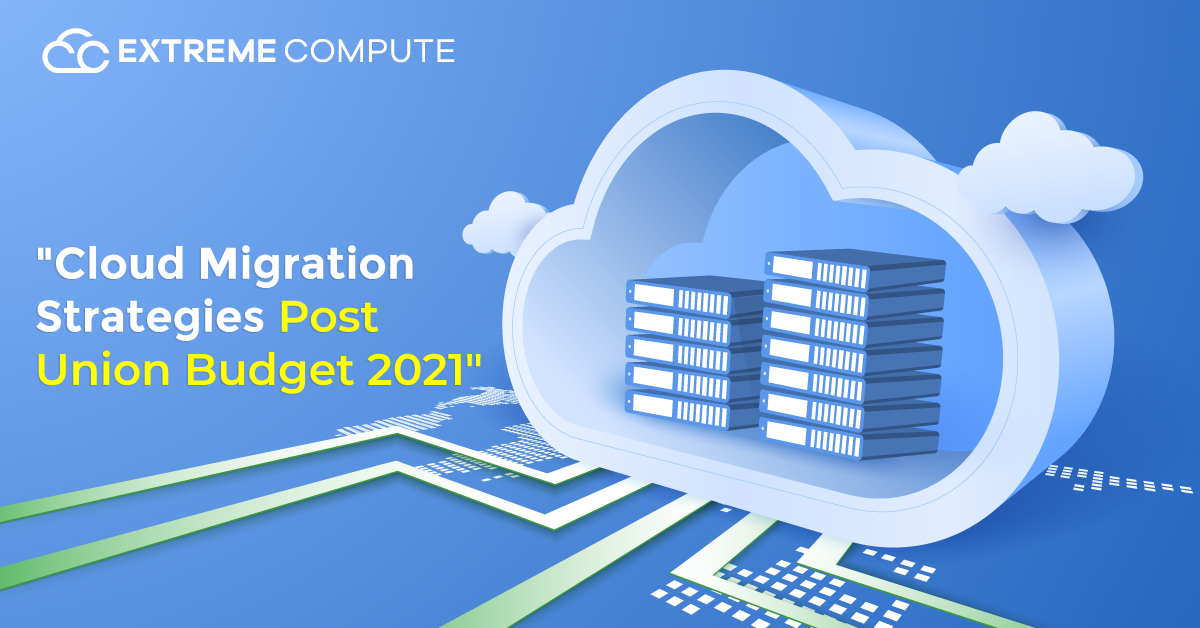 Amid the pandemic, The Finance Minister has presented with Union Budget 2021-2022 and it has been open to comments from different industries. Coming to Information Technology, there has been a persistent importance given to Data Analytics, Machine learning and Artificial Intelligence.
This year's Budget will go down in history as a new roadway to census, as the Finance minister has discussed on their plans for first ever Digital Census in India. This can turn out to be a huge opportunity for IT firms that would take part in the necessary hardware and software procurement by the government including the companies supporting last mile delivery of services.
On the contrary, no special allocations have been made to IT sector when compared with previous Budget's policies wherein addition to other technologies, the budget recognized the value of analytics, fibre to home, IoT (internet of things) and the creation of data centre parks across the country. In addition, Rs 8,000 crore had been allocated to create a National mission on Quantum Computing and Technology in the budget.
However, it is to be noted that several relaxations were provided during this FY to IT companies in filing and other mandatory submissions by the government.
"The Pandemic hit economy has chosen to move to cloud for survival"
Albeit the focus on other technologies, Cloud Services are being availed and growing in volumes with a surge in demand and the curve would probably stay at the top for a while. So, with this ever-growing need for Cloud, what should one's Cloud Migration strategies be?
As critical as it is for companies to begin on their cloud journeys in these times, preparing and strategizing is equally important. Implementation of the Cloud is one of the main changes the organization undergoes, and if well strategized, it can be a smooth operation. This can be a tough decision to make as the business services are not to be impacted negatively while you move to Cloud with efficient growth. At this point, it is clear to have a set of goals to proceed further.
The major Goals for any organizations while migrating to cloud would be
Cost optimization
Resourcefulness
Performance benefits
Secure services
After fixating on specific goals, a strategy has to be formulated which addresses specific issues such as below and come up with the best solution or choose the optimal vendor.
To avoid the grueling exercise for planning and executing with your changing business needs, Cloud offers auto-scalability to mitigate the pain.
In network savvy teams, conducting Benchmark tests for latency through varied experiments with your vendor might give you an insight into new solutions
Cost of migration varies with different business verticals and you might end up investing in more training time than estimated.
Ease of access – once migrated, your teams should be able to seamlessly replicate environments and scale up or down resources with minimal effort.
Further focus would be on attaining security, quality control, flexibility, mobility and sustainability.
With these decisions finalized, you are only a step away from successfully migrating to Cloud and start experimenting with new possibilities in your business. Drop your queries below for customized solutions to your needs.