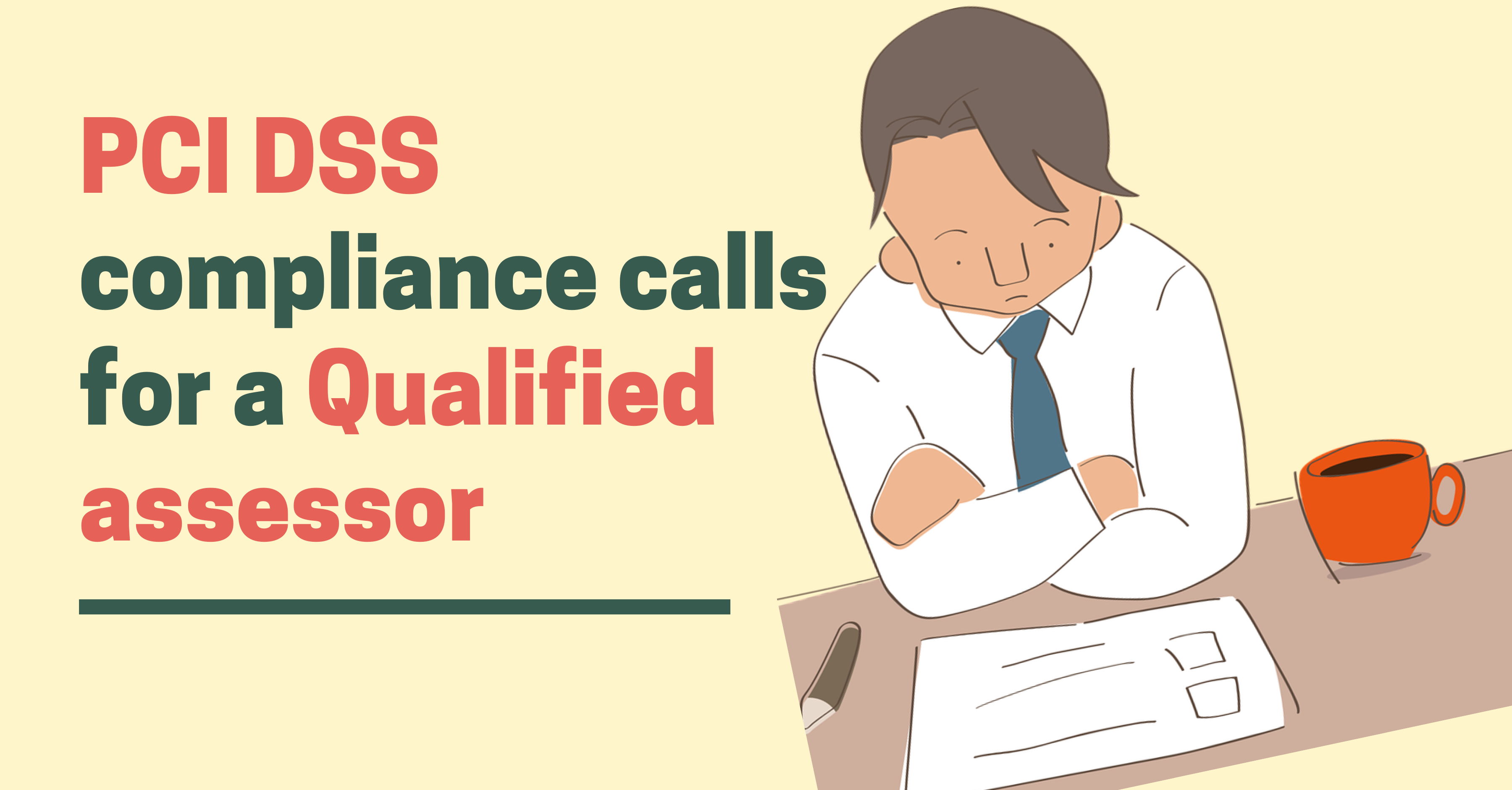 PCI DSS Compliance- there is a lot more to it than meets the eye.
Even for professionals, understanding regulatory and best practises compliance can be a challenge. Among the many acronyms that require attention are GDPR, HIPAA, and PCI DSS. The final acronym, PCI DSS, will be the centre of this article (Payment Card Industry Data Security Standards).
Protecting cardholders and organisations that process card data is the goal of the Payment Card Industry Security Standards Council (PCI SSC). Consumer data and credit card information are protected by creating standards for processing. This ensures that sensitive information does not get into the wrong hands.
A wealth of information on how to achieve and maintain compliance with the technology framework may be found online. There are a few things to keep in mind when it comes to data theft or loss. Even hackers can compromise the card reader or website code and misuse to accomplish the same purpose if the wireless networks and servers are misconfigured, or databases are not properly safeguarded. These vulnerabilities can be considerably mitigated if PCI DSS criteria are satisfied. In this way, your business is protected.
Operational method
Compliance documentation can be onerous or perplexing for those who aren't tech-savvy. There are a variety of checklists available to assure PCI DSS compliance. However, there are some requirements that can be applied regardless of where you host. Using these checklists, submission can be done quickly and easily.
Among the most common items on a checklist:
Use a firewall that has been correctly setup.
Avoid using passwords that are too easy to guess.
An encrypted connection is required for data sent over the Internet.
Cardholder data must be safeguarded at all times wherever it is kept.
In order to reduce attack vectors, the number of personnel with privileged Grid access should be limited.
Antivirus, logging, and network monitoring software should be installed on your computer.
Ensure that the company's security policy is firmly established and that any infractions are dealt with quickly.
Invest in an expert team
As easy as it may seem, it's becoming increasingly vital for businesses to have an outside party check on their compliance with the aforementioned measures. This should be done by a qualified assessor, according to Extreme Compute's recommendation. Although these assessors may be referred to by different names in different locations, it is vital to ensure that they are qualified to conduct PCI DSS exams