In an ever-changing global marketplace, many organizations struggle with business–IT alignment. Lack of a common practice across the market highly creates the need to optimize when it comes to SAM. Here are some practices that would help one approaching optimization in the long run.
1. Align the SAM to Software Requests :
Your success depends on aligning the SAM service and optimizing it with all ITSM processes and their ticket request. The SAM team should know in detail— not just in theory— how the software requests lifecycle work and what by-passes exist. This includes how software is requested, how these requests are processed, how software is deployed, and how licenses are recycled–if at all.
2. Know the Business value of a Project :
For example, the IT team has a re-harvesting process that looks at metering data, detects software that has not been used for 90 days, and then automatically uninstalls the application and makes the license available again. However, the process of reinstalling the software is complicated because the employee has to document the previous use of the software. If it takes 1-2 days, people are going to complain. But if you can reinstall the software in 30 minutes, people are going to be happy. That's why you need to align software license optimization with the ITSM request system. Together, they can deliver faster results and support better customer experience.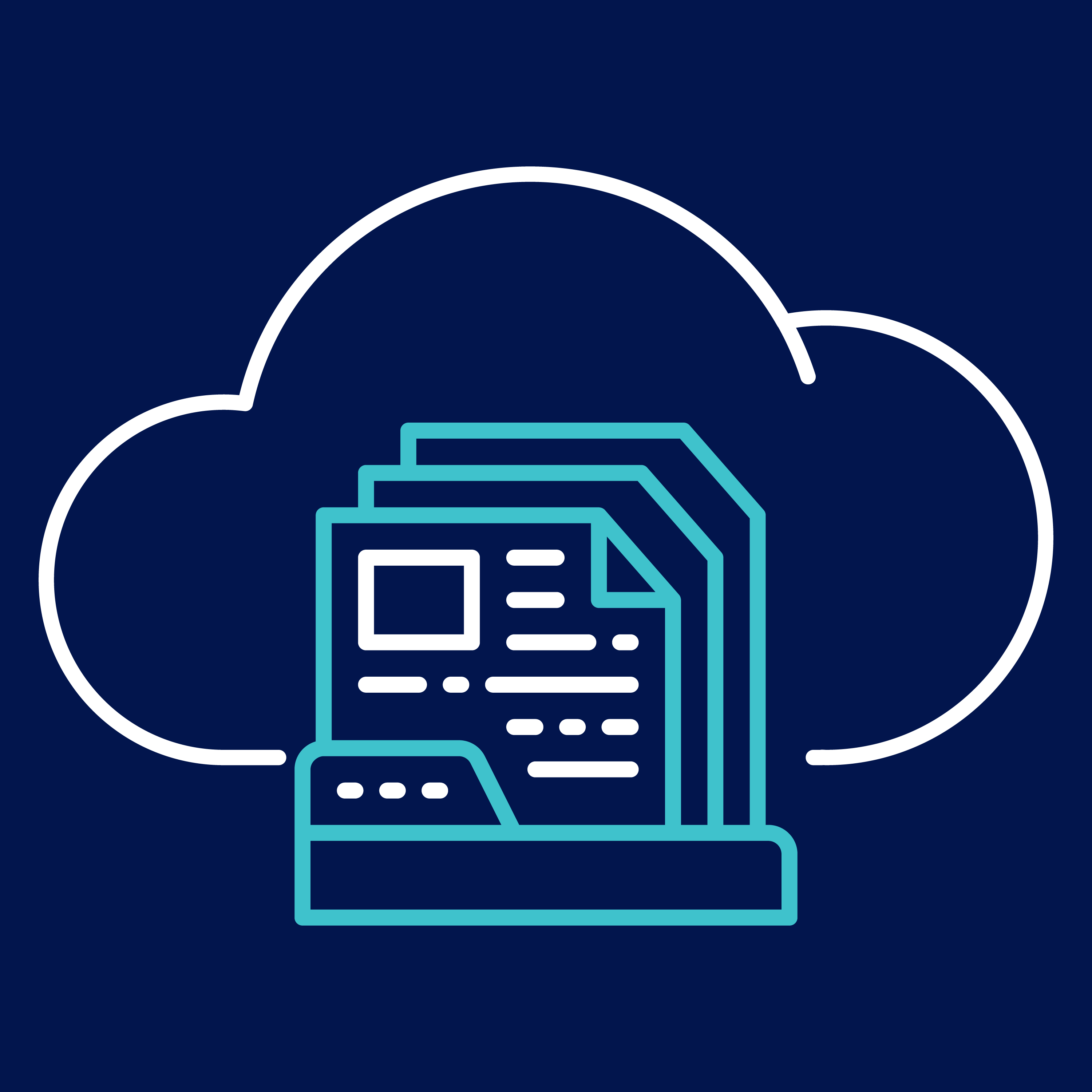 To get the best software license optimization, you need to understand the business value of the SAM project. Otherwise, your optimization may be correct from a technical or theoretical point of view, but may not satisfy critical business points or customer expectations.
When evaluating projects from a SAM perspective, it is important to recommend a cheaper or more efficient alternative. Most of the time, at least. You don't want to reduce costs just because you can do that. Ask yourself, "Do I know the intention of the project and its value to our company? "If your answer is' no' or' not completely,' then take 15 minutes to talk to the project leader and get guidance on the right decision.
For example, if you know that the SAP licensing structure is intended for everyone in the company, then you wouldn't optimize the licensing structure by restricting the user base. Instead, you would tell the purchasing department to negotiate more robust usage rights with SAP.
3. Align SAM with the rest of the teams :
In order to achieve high quality long-term outcomes, you must motivate all stakeholders to align with your optimization priorities. Don't come up with a lot of processes. Just set up robust checks and balances to keep software license optimization in mind by other teams, such as budget owners or the legal department. Remember to always be on the same side as the money teams! Purpose of a monthly status, shared with stakeholders.
For example, organize a set of reports or KPIs to which all parties agree. The SAM Service Team shall provide data to the Purchasing Department. Purchasing should have a reasonable timeframe, possibly two weeks, to come back with a list of changes initiated by that report. This could be a simple completion of the data. Then, two weeks later, the SAM team will have to prepare a short review to show any related results. Eight weeks after the first report, the issue should be resolved and the KPI is under control. There are now self-control boundaries in place so that if the results are not optimal, an automated alert will be triggered and an escalation may occur.
4. Get to know the needs of your users :
It is essential to communicate with the people who are most relevant to your tasks. Before optimizing your software assets, you should first go to the business units and find out what SAM and IT services they really need. You need to invest the time to really understand the underlying business requirements.
Often in the SAM or IT departments, your team focuses on KPIs, data quality and knowledge of technology tools. This high-level focus can remove you from the employees and end users that you are trying to help with. Make sure you don't forget about them! Otherwise, the direction of optimization is garbage, and you may be in danger of losing both time and reputation.
5. Establish transfer & pooling of licenses :
Consolidate the license usage of your company with these two major operational steps and reduce your license spending immediately: reorganize the software application structure Reorganize the license pooling Your goal is to eliminate the license ownership of various business units and legal entities. This is, in particular, a challenge for a large organization that does not share assets across units and departments. You may hear some noise, such as negative comments or reactions, during the first part of the implementation due to changes, such as the removal of licenses or putting obstacles in well-established structures. But that's all right.
Let's say, for example, that your company doesn't have a charging model. It's hard to motivate one department to grant an unused license, even if it hasn't been touched for two years. So there's a license on the shelf, but the other department still has to buy a new license. Or maybe the department is willing to part with the unused license, but there is no formal process in place to handle that change. Questions arise, such as what is the "purchase" price, or how do I get a license back when the installation is "on loan" and temporary.
But with the plan in place, you can avoid spending on both ends. The SAM team can implement a small chargeback model that organizes a monetary transfer of value within the company or take the "transfer and return" approach.
6. Link the renewal dates for the supplier's fiscal year :
If you need to renegotiate a contract with a software vendor, align your calendar with the vendor's fiscal year. Use time as your tool to ensure that your contract is renewed when the vendor is motivated to meet their targets. Know some of the pain points around this. You should prepare a personally beneficial proposal to put forward as an alternative to what the vendor wants you to do. The vendor is more likely to negotiate because they need to report the revenue by the end of the year. This is the basic knowledge and strategy of the purchasing department, but not always known to the SAM or IT teams.
For example, in a contract with IBM, the renewal date usually comes within six months of your current contract. Your annual audit is technically limited by the upcoming renewal date, and if you do not have the contract terminated, your maintenance will be completed. IBM will put pressure on you to negotiate by saying that if your contract expires, you will have a costly problem getting your licenses restored to maintenance.
But you can turn the negotiations around using tactical pressure. At the beginning of the audit, be prepared with accurate data, knowing your IT requirements in detail, so that you can push the vendor. Try to concentrate on your budget— and don't forget about the power of the purchase order! You can lure the vendor with a sizeable P.O. That you are ready to submit… as soon as your signed letter meets the terms of your target contract.
7. Evaluate the software TCO :
Software is often seen as a purchase plus maintenance, and that's it. But this is not true in the calculation of the total cost of ownership (TCO). You need to look at indirect costs and related costs as well as purchase price and depreciation figures. Only then can you decide whether the value of what you paid for the software has been generated.
8. Automate IT All :
The bottom line is that software license optimization is far too granular to be handled manually. Tracking your software licenses in Excel files once a year has never been enough to keep you compliant. And this is even more of a tough reality when it comes to periodic optimization.