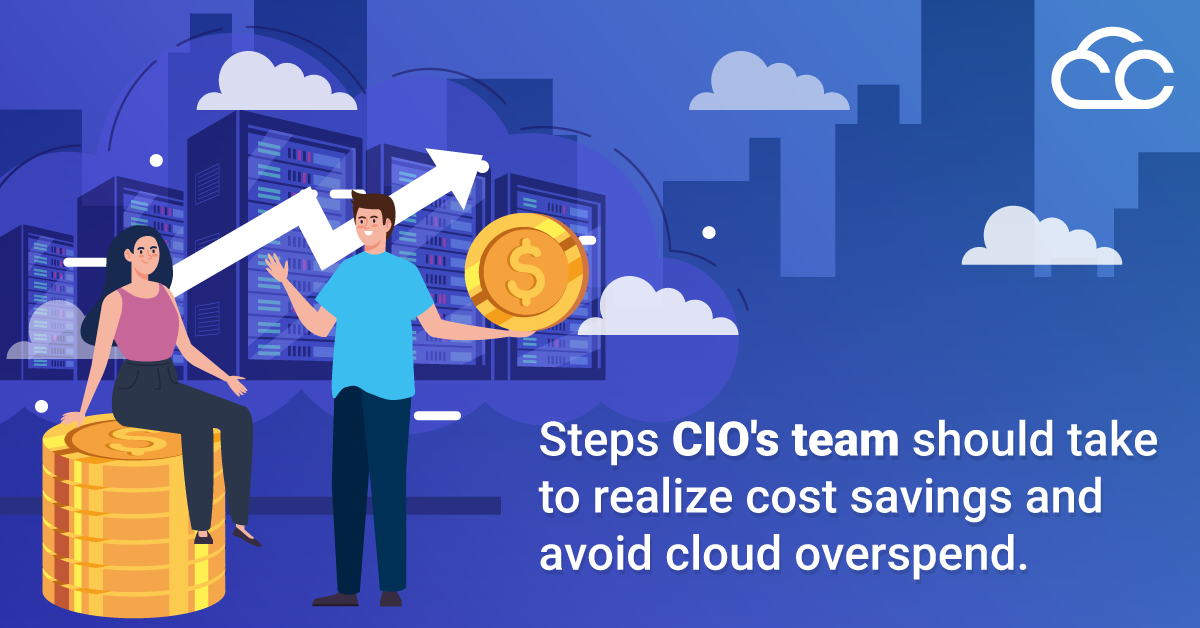 Albeit a wealth of advice on cloud economics, IT companies seldom realize potential savings and find it difficult to further reduce costs. Most cloud services are priced by usage, so the most productive way to contain cloud costs is usually to negotiate with the organization to reduce waste and overconsumption. After migrating to the cloud, go through the following measures for guidelines.
Generating value with Supplier Management – When they move to the cloud, most IT companies prefer to monitor provisioning, which may result in over-confidence. They also have little control over the prospective additional costs that can be accrued after using a cloud service. For instance, additional costs may be paid for data storage. So CIOs need to make sure that during the subscription, vendors and their policies are handled.
Monitoring Cloud Business Demand – Hardware investments used to be the only way to acquire all the needed infrastructure. Overprovisioning has since been made obsolete by flexible cloud services, but old habits persist. IT organizations may reduce their cost commitments by preparing and reserving predictable capacity, but more flexibly by purchasing unpredictable demand.
Ensure that all Budgets Account for Cloud Savings – Cloud adoption will carry expenses, previously recognized elsewhere, into the IT budget. In order to emphasize cost reductions, savings must either be recorded across all relevant budget silos or incorporated into a single IT budget. Using cloud technology wherein the vendor has invested, capital expenditure in technology can also be reduced. A company can save capital costs by buying a ready-made solution that needs little customization.
Be prepared to Exit – When the business interest is lost, the company will dispose of the price just as easily. Plan on leaving the cloud as soon as the expenditures appear unpleasant.
Capitalization isn't always a Cost Saving – If the service is paid for as an operating expense, there is no business need to borrow capital. The rental of pre-invested cloud services can result in less debt and not more. Some teams may be pressing for cloud subscriptions to be capitalized not to generate technology debt, but rather because their finance team does not understand the change in IT spending to the cloud and does not allow them to turn between capital and operating expenditure. CIOs need to collaborate with their CFOs in order to create a more compelling digital business value proposition for investors that take into account decreases in capital spending.
Transforming Operating Capital Expenditure – At least one fifth of their annual operating budget should be allowed to IT organizations. If this working capital is invested in a small return, the accrued interest would then produce more operating expenditure for any capital not used. If organizations achieve a much greater return on capital, the CIO can offer to share the surplus with the CFO.
Disclose Accounting Irregularities – In some businesses, no annual depreciation or amortization charges are imposed on the IT budget, although capital approval procedures are tough. Make sure that all savings in cloud services are recognized, regardless of the budget under which they appear, as cash-flow savings.