What does Change Management mean?
The process, tools, and methods used to manage the human side of change in order to achieve the desired business outcome are known as change management. Change management refers to the set of organizational strategies that can be used to assist individuals in making effective personal transitions that lead to change adoption and realization.
What does it mean in the present world?
The complexities of change management have grown in magnitude over the years, which calls for a better way of handling change in an organization. We identified four steps every business should have a long look at, before engaging a paradigm shift. `
1) Focus on the Big Picture: Micro and constant changes can cause employee change fatigue over time, as it may overlook underlying bottlenecks. Implement a broader solution to address all issues in a holistic way.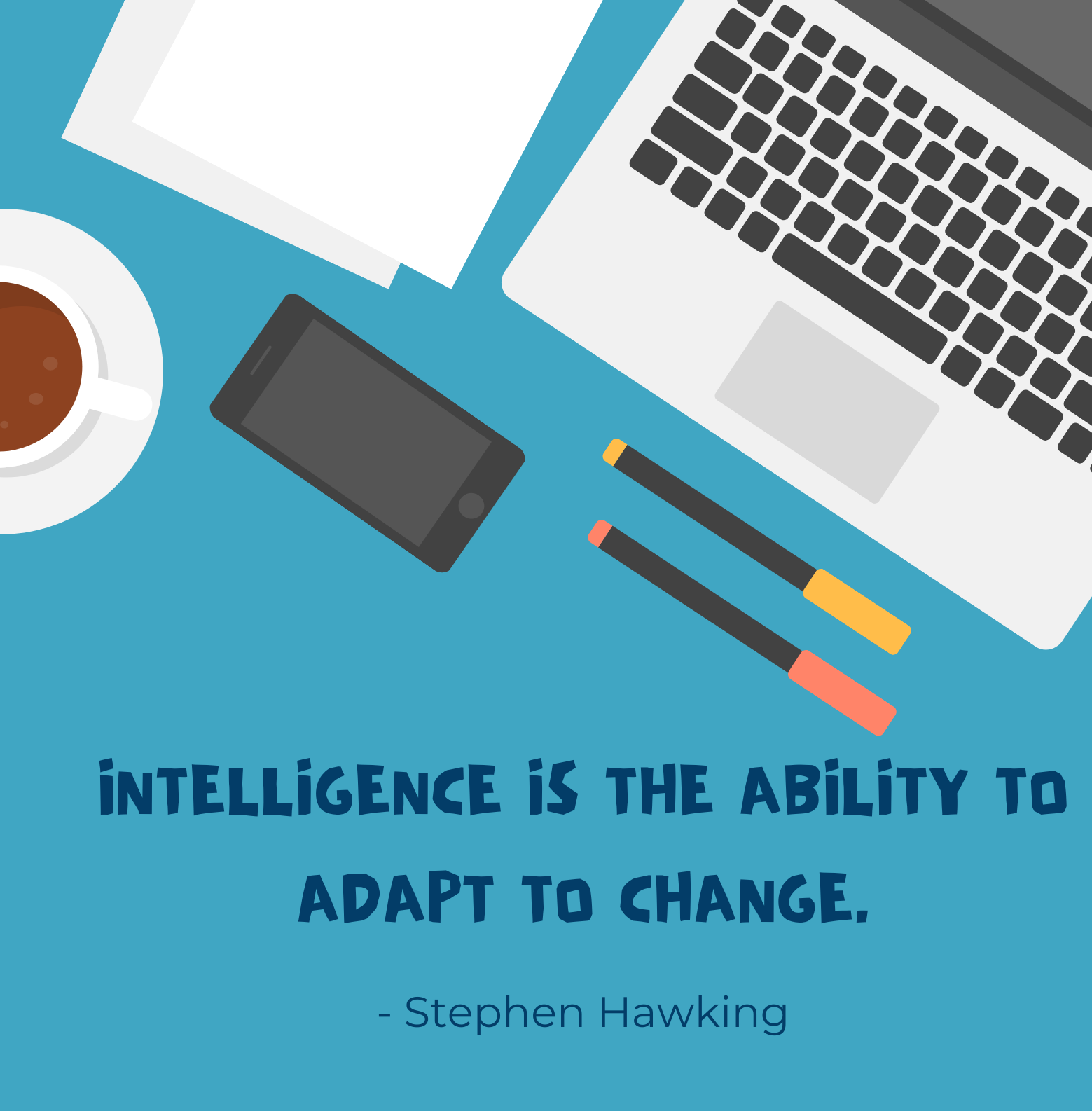 2) Reason & Process: When taking an organizational-wide decision, provide the compelling reason behind your change motive and the process to achieve the desired outcome, throughout your workforce.
3) Integrating with scalar chain: Change strategies give little success if the key employees come late into the decision-making process. Rather than top management passing on strategies, include the stakeholders early in the change absorption process.
4) Make leaders self-reliant: Business leaders' ignorance of their role in change will lead to lethargy. Leaders should build long-term capabilities to drive change and help employees envision their goals.
The Advantages of Change Management
If your organization has successfully implemented a change, the following are some of the advantages that companies with strong change management might expect:
Time to Market is Shortened: Flexible and adaptable go-to-market strategies are required. An effective change management program instills these characteristics in the organization and accelerates the delivery of products to customers.
Increased Income: Change management streamlines workflows by assisting teams in adopting best practices on a consistent basis. The greater efficiency helps the company to cut down on wasted time and focus on revenue-generating activities.
Productivity Gains: Streamlined change processes eliminate the need for employees to wait for their work and allow them to focus on more vital duties.
Less Rework: A clear change management roadmap reduces duplication of effort and keeps everyone on track to meet the company's goals.
Higher Product Quality: Adopting new and better quality assurance techniques becomes second nature to employees when change management becomes part of the organization's culture, assuring the greatest quality possible every time.
Change is difficult in business, but with a good change management strategy in place, leaders can lead their teams to the improvements they want to see in their company. Leaders should continuously work on their capabilities to keep everyone on the right track towards their goal.