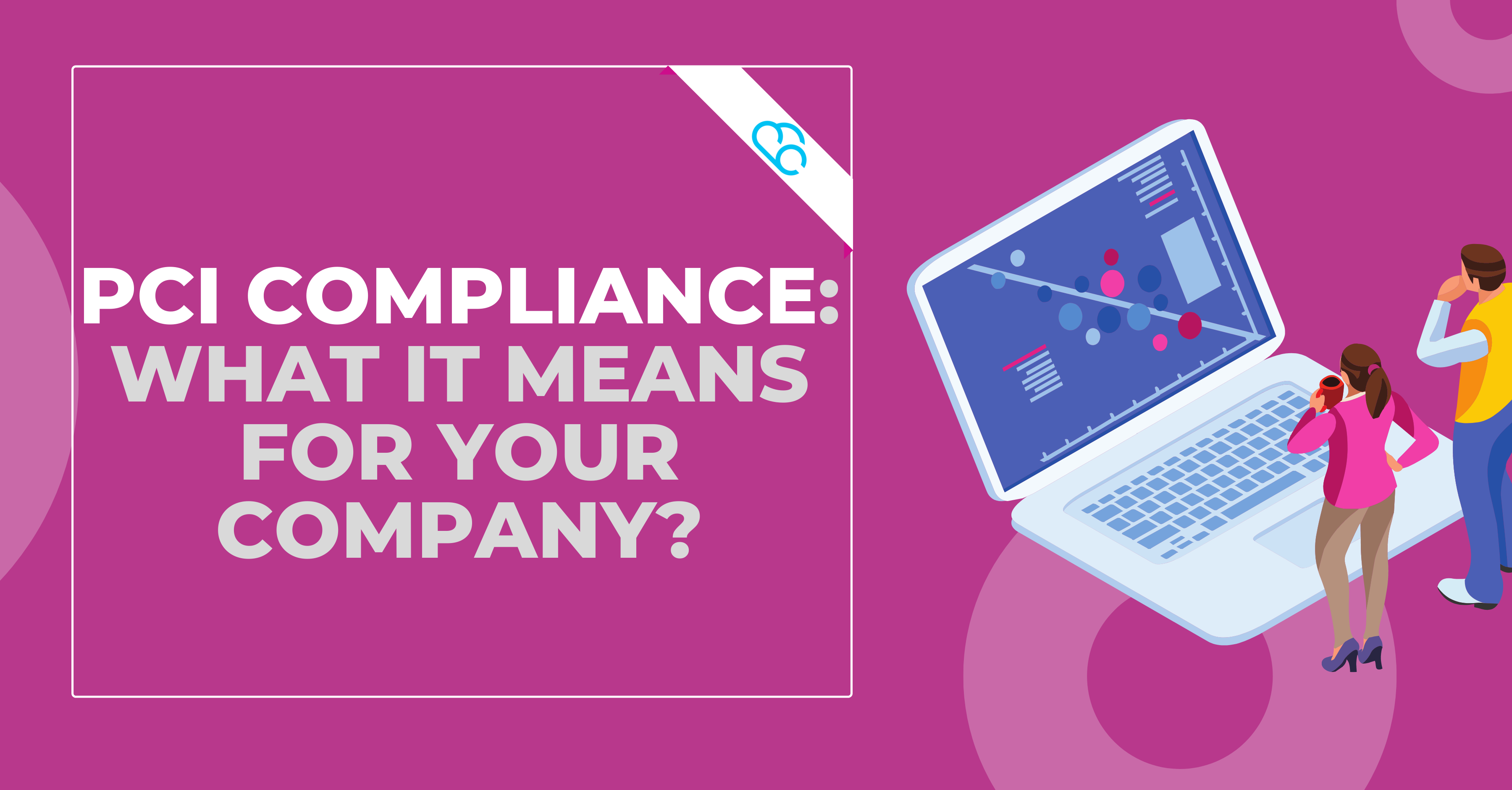 PCI Compliance: What It means for your company?
"PCI compliance" may be a familiar term if your company processes credit cards. For those who are just starting started, here are some PCI compliance basics.
What exactly PCI DSS compliance stand for?
Payment Card Industry Data Security Standard Compliance
With the help of their rules, the credit card industry can ensure that the personal information of its consumers is always kept secure. Six major credit card companies founded the PCI Security Standards Council (PCI SSC) in 2006 as a means of ensuring that PCI security standards are maintained in the credit card industry.
PCI compliance is critical to your business, but why is it necessary?
Any business that accepts credit cards must be PCI-compliant. There must be PCI compliance rules followed at all times when dealing with credit card data. Breach-related fines can be imposed by the PCI Security Standards Council. Additionally, PCI compliance reduces liability in the event of a data breach.
How to meet PCI requirements.
Annual SAQ and quarterly security scans are both required to maintain PCI compliance, as is the submission of a PCI Security Questionnaire (SQ). PCI SAQ compliance is assessed by asking a series of questions and classifying the answers according to a company's security practises. If you utilise a PCI-compliant payment processor, your credit card transactions will be safer.
If PCI isn't implemented, what will happen?
Until 2021, only 30% of businesses were PCI-compliant, according to Extreme Compute's projections. Your business and its customers' personal information will be safer if you adhere to PCI compliance standards. An increase in attacks, big fines, lawsuits, and even the closure of your company are all possibilities if you don't have enough protection. Non-compliance with PCI requirements could result in significant financial losses for your company.
If a data breach occurs, research Institutes estimate that it may cost as much as $400,000. Bank customers who are not PCI compliant risk having their accounts terminated or seeing transaction fees rise to $100,000 per month.
Maintaining compliance with PCI-DSS
Make sure you're PCI compliant by encrypting and tokenizing all credit card payments. By preventing the original card data format from being saved, your company is less exposed legally and financially. In order to keep their PCI compliance, small firms can use tokenization to replace credit card data with a single, randomly generated token. It is impossible for hackers and decoders to get their hands on your private credit card data. Choosing a payment processor that employs PCI-compliant servers is also critical to your transaction's security. Additionally, these products help your company meet all of the PCI requirements.
Do you understand what it means to be PCI compliant?
PCI DSS security requirements are the simplest way to prevent data breaches and protect credit card transactions. As a result of your efforts, your company will have a longer shelf life. It's not as complicated as it appears because a PCI-compliant payment processor is the best way to keep your customers' data and payments secure.