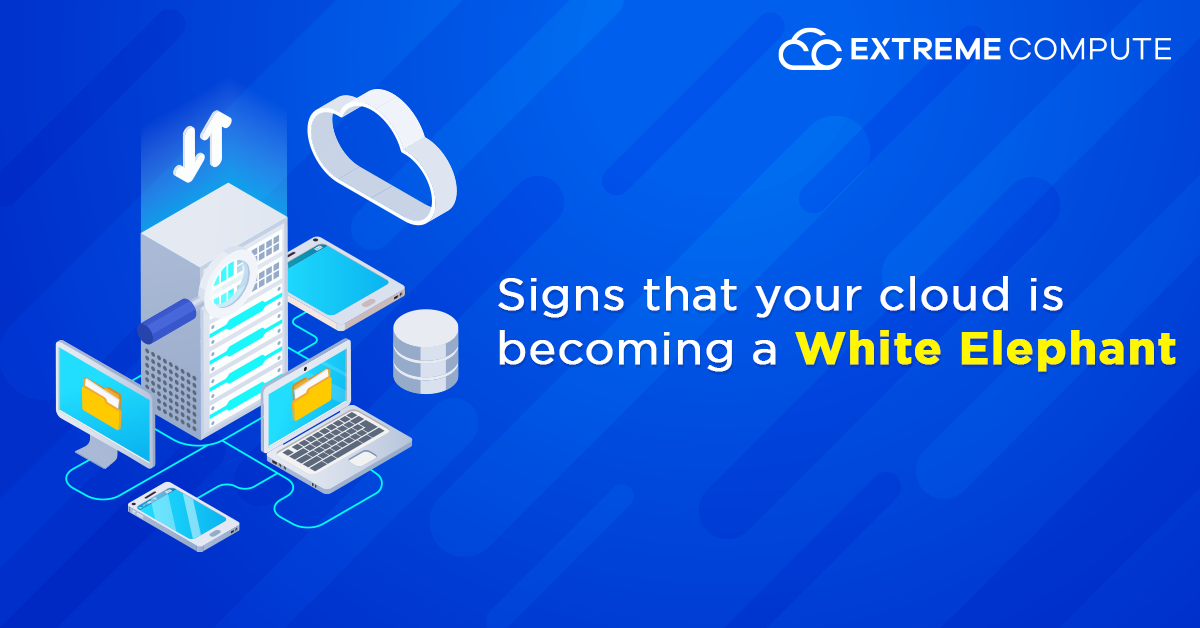 COVID-19 and the work-from-home mandate were definitely major drivers of cloud adoption in 2020. According to Gartner, cloud spending would reach over $305 billion in 2021, up 18% from the previous year. While the large picture of data and application migration to the cloud is becoming clearer, that storyline fails to reflect the challenges that many individual enterprises are seeing as they acquire new cloud services and migrate existing IT operations to the public cloud.
According to recent polls, firms have been "surprised" by cloud expenses or have experienced an increase in cloud expenditures. Many respondents stated cloud expenses were a factor in their day-to-day operations, but only around half claimed they could address cloud usage and cost issues in real-time. It may sound appealing to hear that migrating to the cloud is a smart idea, but at what cost? If you don't implement your cloud correctly, you'll fall into a slew of traps.
The concealed cost of cloud isn't what's on your bill, but one that makes you lose control.
Misconfiguration Might Get Costly
If one of your employees chooses the incorrect cloud model, it might cost your firm nearly twice as much over the life of your migration. Also, if you didn't get the appropriate guidance and ended up choosing the wrong model owing to a lack of knowledge, this misconfiguration will set you back ten steps in terms of productivity. Data analytics and data science workloads are operated in the cloud by SaaS businesses, and they're also proposing to move other aspects of core management programs as well.
The cost of losing control as a result of completely embracing the public cloud is high. However, the expenses go much beyond market capitalization, or even paying 2 times or 3 times more for computation, storage, and networking is woven into systems than it would cost to do it in-house. The biggest price is a loss of institutional expertise and the ability to design and create whole systems from top to bottom. That isn't to say you shouldn't use the cloud or its APIs or higher-level platform services. However, it necessitates making a conscious effort to create something that can change over time at the speed required by the business.
So, How Should We Address the Two Challenges – Control and Cost?
Lack of control arises when you plan a migration simply because it promises productivity. That is not the case anymore as organizations do not just need to look at efficiency and productivity. The big picture is on how well you can access your architecture and to what extent you have control over your IT infrastructure. Start with a brainstorming session as to what all do you require from a cloud and which vendor actually gives you the most control over your architecture. Extreme Compute is offering exceptional support in this juncture and provides you with predictable pricing, "Simple straightforward monthly pricing with no surprises".
Learn more on how to control your infrastructure and costs.