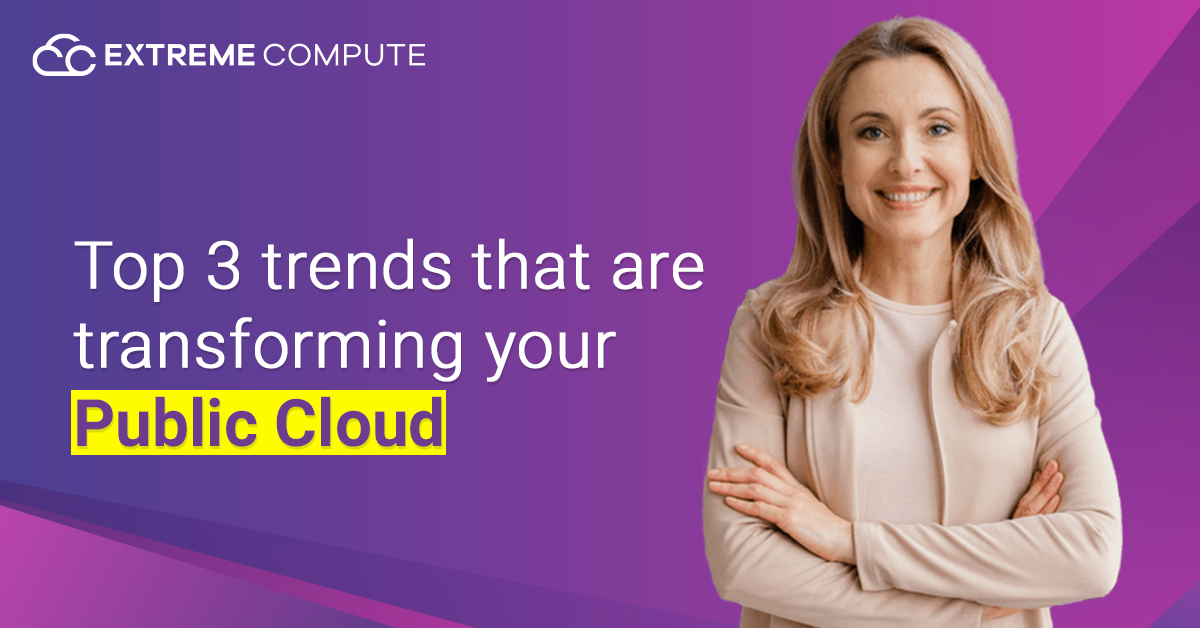 Cloud Computing has been a key driver of digital transformation for much of the previous decade, and its importance has only grown in recent years as a result of lower costs, lower latency, and better flexibility. Hybrid cloud technologies are becoming increasingly popular among businesses. The numerous applications of cloud computing have shown to be advantageous in providing a variety of solutions to everyone from government agencies to non-profit organizations and small businesses.
According to market experts, three new trends in cloud computing are expanding the breadth of cloud products and capabilities, boosting growth across all segments of the public cloud services market. Cloud Ecosystems at a regional level, Cloud sustainability and carbon awareness, and Infrastructure that is automated and programmable by cloud providers are the three trends in discussion.
Cloud Ecosystems at a Regional Level
With the recent developments, new regional and sectoral cloud ecosystems and data services are being created as a result of growing global regulatory fragmentation, protectionism, and industrial compliance. Regions that are unable to develop or maintain their own network ecosystems will be forced to rely on platforms developed in other regions, as well as legislation and regulation, to maintain control and sovereignty.
Cloud Sustainability and Carbon-Awareness
As many are starting to prioritize climate change mitigation, according to nearly half of respondents in a recent market survey, it is believed to have a substantial influence on their firms. Over the next few years, new sustainability criteria will be imposed, and cloud service providers' green initiatives may become a deciding factor.
Infrastructure that is Automated and Programmable by Cloud Providers
Hyperscale cloud providers are expected to broaden their usage of fully managed and AI/ML-enabled cloud services, according to the industry. Many providers have already started integrating AI into their cloud services but it is still being in the development stage as the industry hasn't yet received a collectively accepted AI cloud engineering solution.
To conclude Newton's third law in other words, "To move forward, you have to leave something behind". Leave behind old trends for a successful cloud transformation. If you are looking to migrate to the cloud, Click Here to know where you stand in the process and what models you need to implement to reach your goals.