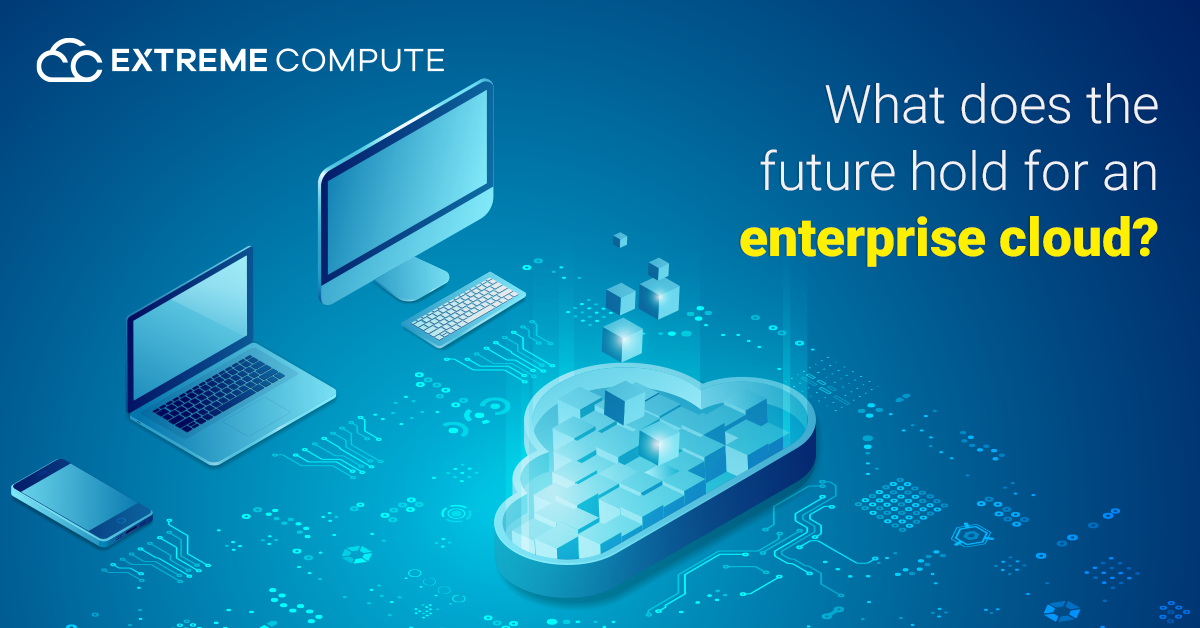 The cloud's promises have been out there for more than a decade, from mobility and scalability to lower costs and simpler access to new technologies like artificial intelligence (AI) and advanced analytics, and businesses are continuing to shift more of their processes to such hyperscale providers. That has been especially the case since the outbreak of the COVID-19 pandemic a year ago, when the need for cloud services grew dramatically as a result of the rapid transition to a highly dispersed workforce and the temporary shutting down of offices.
Moving to the cloud, however, is a difficult task that many businesses have struggled with. Many businesses and midsize organizations lack the necessary skill sets to migrate workloads that have been running in on-premises datacenters for years; most of the work that companies do today is still based on actually having in-house operations running, and those operations include a diverse collection of technologies that are closely interdependent. Furthermore, migrating to the cloud could necessitate capital expenditures that some businesses lack.
These difficulties have aided the development of the fast-growing cloud managed services sector, which Business Insights expects to expand at a rate of nearly 14% per year and nearly to $126.3 billion by 2027. These services will help with anything from transitioning workloads and data to orchestrating the use of various clouds by enterprises to developing cloud-native applications.
Cloud computing has become associated with increased functionality and power. Anything from business IT to everyday consumer technology now relies on cloud computing to function properly. In the future, it will be critical in promoting evolving technological concepts such as artificial intelligence, augmented and virtual reality, the Internet of Things, and quantum computing, and has effectively been the cornerstone of the digital revolution over the last decade. It should come as no surprise, then, that cloud computing is critical to the remote working phenomenon.
The Covid epidemic prompted a surge in the usage of cloud-based services, which have aided people in collaborating, shopping online, and keeping them occupied for hours. Cloud-based organizations fared much better throughout the crisis, strengthening business culture and energizing employees from afar. Those who were ill-equipped, on the other hand, failed to learn how to use the proper equipment for the task, and the abrupt change in course caused chaos. Cloud computing has aided millions of people around the world in ways that nobody could have expected.
What lies in future ?
It is estimated that cloud computing will dominate the ICT infrastructure market by 2025, and enterprise cloud will expand at a breakneck pace. There are a variety of explanations for this, but at the end of the day, enterprise cloud will help businesses with tasks that ordinary cloud cannot. When it comes to low latency, connectivity, protection or privacy, and transmitted data volume problems, there are some clear advantages, and neither companies nor individuals want to deal with the effects of service interruptions. In our modern world, distributed cloud will increase data processing speed, reduce time lag, allow innovations, and sustain the massive increase of IoT and Autonomous things like mobile robots and self-driving vehicles. For example,
The hyperscalers can drive hybrid models, and the 5G wide deployment will give Telcos and their network partners a significant position in the new environment, thanks to mobile-edge computing, which can achieve very low latency without local networks by using compute systems that are not on-premise but very close to a cell tower.
Healthcare, manufacturing, retail, transportation, government, and electricity are few of the industries that are being digitized and related. Moving functionality to the enterprise cloud makes the most sense in this data-driven world for businesses looking to improve operational efficiencies.
Prompt take-up and expansion
Cloud technologies are crucial for reacting to and restarting operations, which is why they have such a big effect in agile and scalable environments. But this isn't just speculation; today's business environment reflects these views. This is what is known as exponential development, and it is clear that enterprise cloud will not only be present in the future, but will be essential to innovation. Cloud transformation and IT technology evolution are important, and when done correctly, they can allow creative business models, new products, and services, which, in the long run, can affect the transformation of an entire global economy. Building on the best of cloud computing is the perfect balance, and it will play a key role in reshaping IT architectures that enable global innovation for years to come.
In an increasingly competitive managed cloud services market, Extreme Compute aims to deliver a wide range of services that touches on every aspect of the cloud . Various operations services, automation, security, and the underlying infrastructure for highest performance are already available from the business, whether it's private cloud or its own enterprise cloud. Extreme Compute's cloud approach is transforming to adapt with the future and build a more secure ecosystem. Drop your queries below to know more on enterprise cloud functionalities.