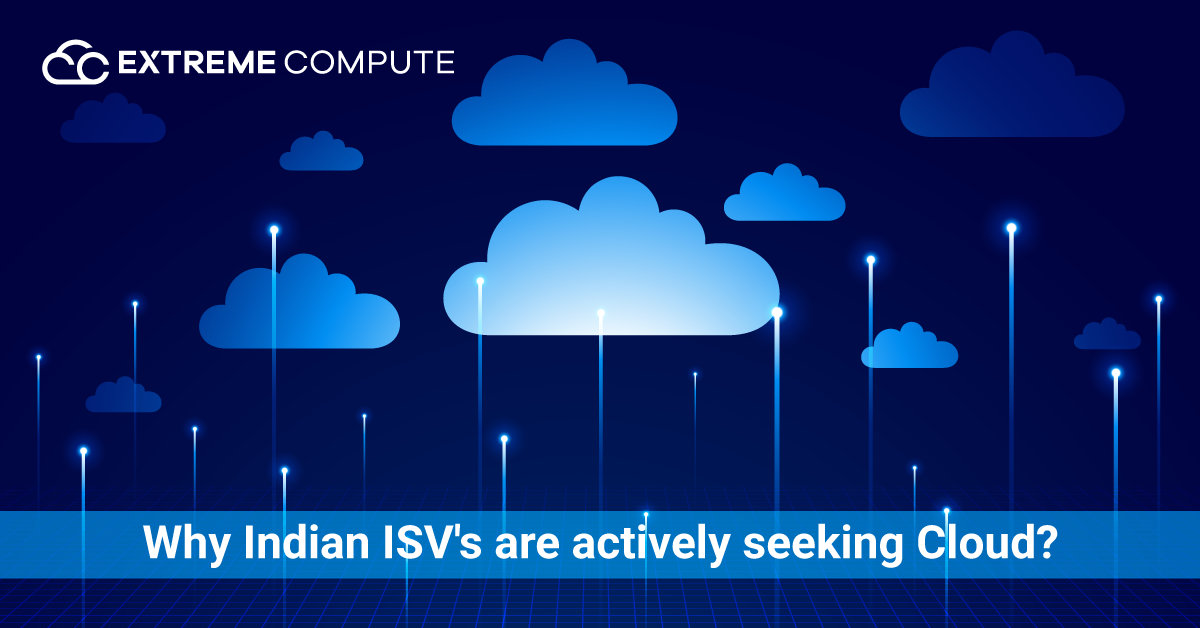 Viewing at the last few months, a large number of Indian independent software vendors (ISVs) are opting to run their business critical applications on Cloud Infrastructure to boost application efficiency and accelerate business development.
Across several cities in India, organizations known in cloud segments sell software until it appears on a Certified Software Vendor's product page. There is also assurance of a specific number of clients with SLAs for each operation. The data to be handled is autonomous, and as it is stored in the cloud, is determined to be "best-in-class" (able to withstand malicious attacks). This autonomous data management capability trusts that no personally identifiable information (PII) is stored in the cloud.
The Indian ISV group is transforming the global technology landscape and redefining the IT industry. With Cloud Computing, the ISVs are supporting companies with agility, driving innovation and improving productivity. Many companies that are operating their cloud based offerings as a service (SaaS) on the cloud have been able to significantly boost application performance, unlock more value and significantly increases margins.
In addition to performance, another consideration could be that Cloud's pricing structure is not always fixed, but that it may adjust based on the actual use. Cloud has helped ISVs to make their cloud services versatile, scalable and sustainable. They have also stated that their cloud application efficiency has been enhanced, and they have had 50% less cloud spends.
Statistically speaking, more than 70% of ISVs are already using Cloud as a part of their process but now its being integrated into their development process. There is an abundance of information available on Cloud services and benefits in the market and software vendors are slowly moving to Cloud for progress and survival. From a global perspective, these players are offering services by analyzing global historical data on Cloud offerings and its future prospect.
India is one of the fastest-growing economy in the global market. Advancement of digitalization and customer awareness in the country has led to growth in the industry. In addition, companies in the country are preparing to adopt the latest technology to exploit full profits amid competition. There is a rising demand for cloud computing, both from large enterprises and small- and medium-sized enterprises which is another driving factor for ISVs to actively seek Cloud as a part of their journey.