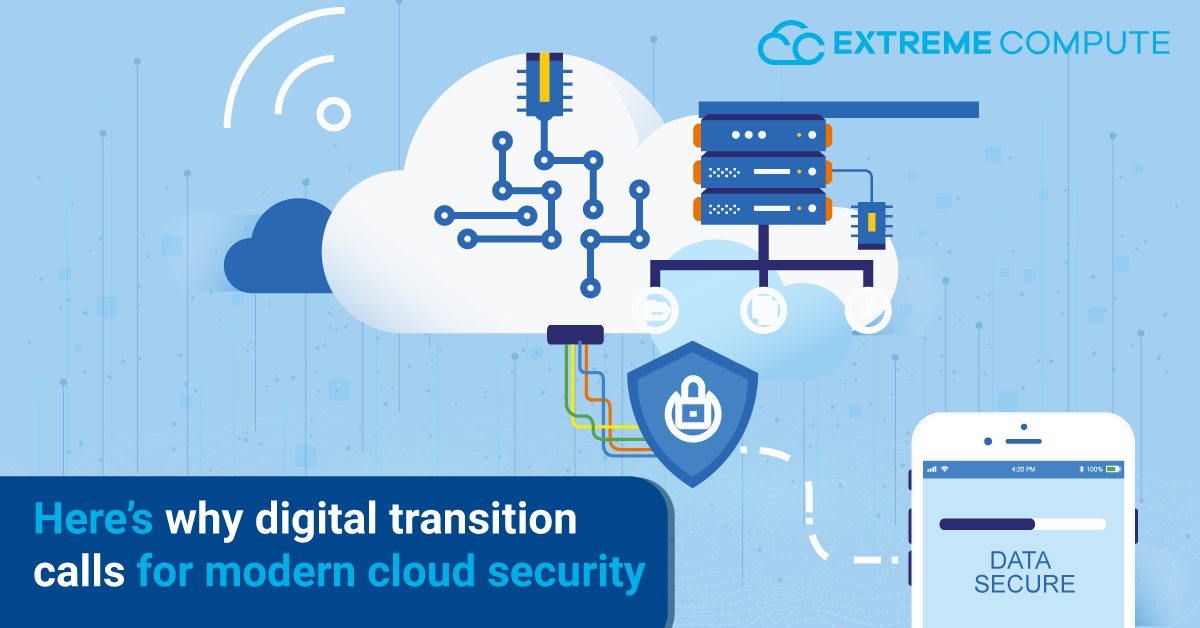 The current state of the economy and industry is pushing digital transformation. In all aspects, the involvement of digital operations has grown at an unprecedented pace. Information Technology (IT) services in India have grown over the last two decades from serving clients to helping them make crucial business decisions and embrace digital transformation.
Since a decade, companies are using digital transformation and cloud computing as primary initiatives. App deployments, workloads, and data are widely used in the cloud with cloud providers leading the way. This approach has helped most businesses improve their productivity and creativity. Innovation may also introduce new cybersecurity problems as new technology outpaces the speed with at which businesses can enforce required controls.
A recently completed study explored how organizations have reacted from a cybersecurity viewpoint to cloud security and the respects in which security teams have evolved their processes to accommodate the creation of cloud-first applications. The study outlines several continued challenges in cloud, particularly around visibility gaps, technical environments, and the cloud provider's collective responsibility model.
This is an analysis of industry average
44% of businesses believe failing to incorporate cloud protection would damage their bottom line in the years to come.
Around half of organizations registered average-to-below-average visibility of SaaS, PaaS, and IaaS throughout the enterprise.
Large organizations reported average to below average cooperation between developers and security teams.
nearly 60% of businesses assumed cloud providers were responsible for virtual network security.
Although there is no question that cloud-first initiatives and digital transformation strategies offer tremendous benefits to businesses, it can take some time for an organization to execute its cloud-first efforts properly. This issue also occurs in all big technological changes. If an organization really wishes to digitize for the future rather than the past, it should modify the strategy. Start with a digital operations strategy where the end has to be very clear. The resulting digital operating model produces and monitors value continuously.
Monitoring network traffic through multi-cloud and private cloud networks is essential to cyber security and cyber risk management. Overall, companies have made substantial strides in their cloud journey and have significantly enhanced their ability to protect their cloud infrastructure.
In order to keep up with the pace of innovation, however, it is important to establish a solid cybersecurity strategy. Although economic and social forces will remain uncertain for some time to come, in their path to cloud-based digital transformation, businesses may take the helm and establish continuity. Drop your queries below for customized solutions to your needs.